10.18 Strategy is a non-profit committed to empowering adults to prevent and respond to child exploitation with Christ-Centered justice.
Our work is propelled by the vision for children to be safe, valued, loved, chosen, wanted, and cherished. We know that prevention and quick response are possible, and we believe it is the purpose of caring adults to protect children. Child exploitation is one of the most significant public issues our society faces today. Experts estimate 10 to 15 million children are exploited annually in the United States. The time to take action is now! You can help be the catalyst for change!
Start
Your Learning
We provide you with cutting-edge training that is needed to prevent and respond to child exploitation within your family and community.
Start Learning About Start
Your Learning
Serve
the Children
The time to take action is now! One of the most significant mission fields in crisis is in your backyard. Join us in serving children on the frontlines.
Serve Children About Serve
the Children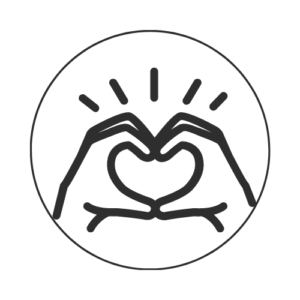 Support
Our Work
Thanks to donors like you, 10.18 is leading a charge of We the American People to prevent, identify, respond, and report child exploitation.
Support Work About Support
Our Work
You Can Be the Catalyst for Change!
With only 30 minutes of your time, you can gain the tools needed to help protect the children in your life!